We are sincerely proud to offer you Perfect Vitamin Products for Perfect Health !
The Perfect Vitamin Products difference is simple!
We are the previous owners of Vitamin Research Products-which under our control was respected as one of the most innovative brands in the market place.
After we sold our company we realized the only way to control the perfection we are promising is to be the manufacturer and control the quality AND quantity of each and every ingredient.
Our facility is outfitted with breakthrough technologies, cutting-edge tools and our formulations are created with physicians and scientists who truly want to make superior products.
Unlike so many dietary supplements available today, our formulas are not created by marketers. They're developed by medical researchers and leading doctors.
When they perform clinical research and practice in clinical settings, they can see first hand what really works to improve health.
Designed to Perform™ is much more than a tagline at Perfect Vitamin Products.
Every Formulation utilizes carefully selected ingredients and always manufactured at therapeutic levels that's the difference that makes a product perform.
Many companies choose to include ingredients that look good on the label our ingredients are actually in the product that's our commitment to perfection.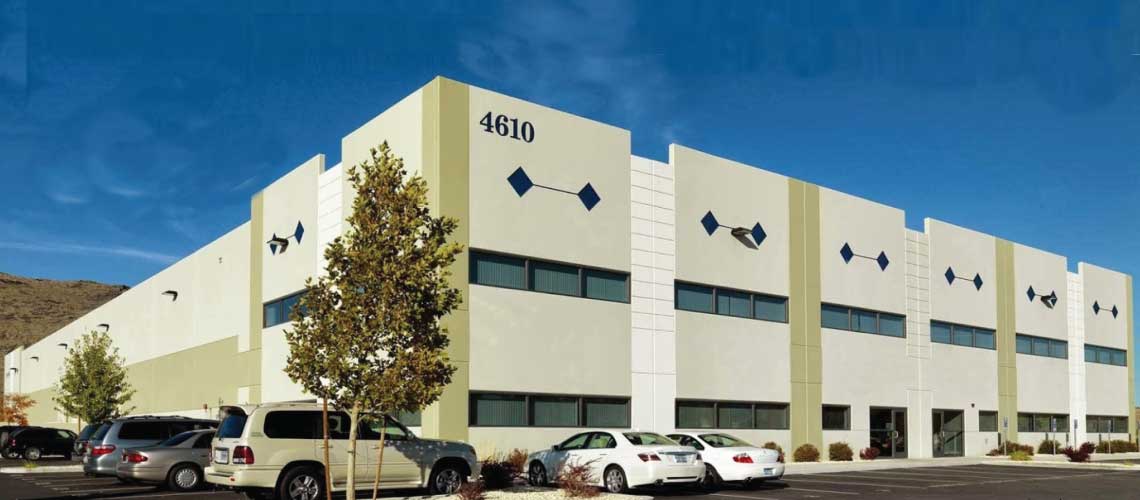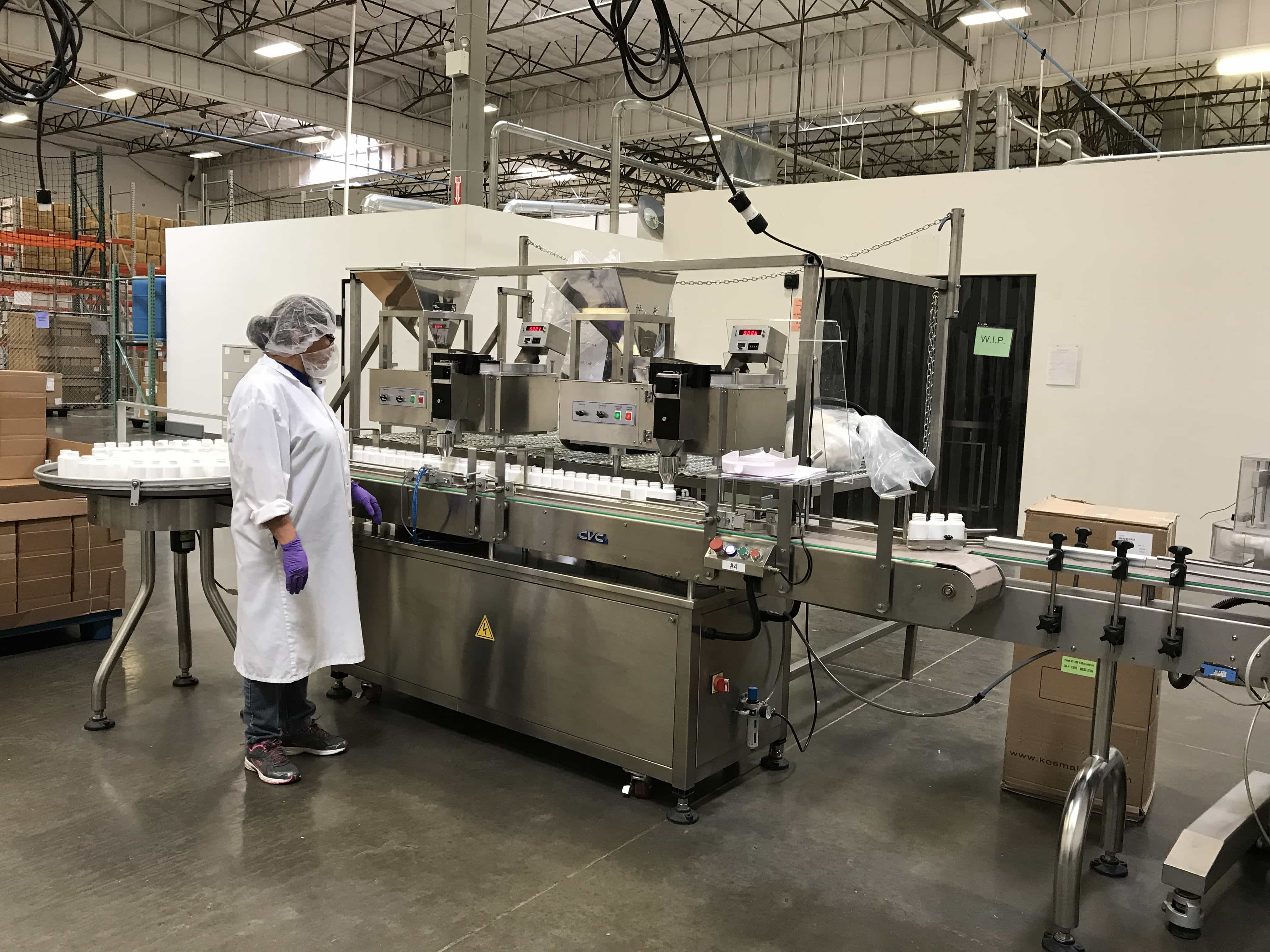 About the Founder Maria Watson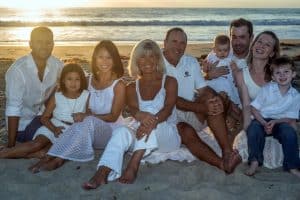 Tragically in 1987 I lost my 3-year-old son Joshua to a drunk driver. After three years of horrific depression I was introduced to an amino acid formula, which truly changed my life. The dark and suffocating fog of depression lifted and I was able to fully embrace life once again.
"It was then that I entered the vitamin/supplement industry, with the goal of helping others the way I had been helped. I immersed myself in research, learning everything I could about nutrients and their effects on the mind and body. The human body is truly amazing!
My husband and I owned the brand Vitamin Research Products and the medical brand Complementary Prescriptions. We also owned a beautiful 55,000 square foot GMP manufacturing facility in Carson City, Nevada where both brands were formulated and manufactured. We sold the brands (but not our beautiful building) in 2012.
My husband was ready to retire … but I lasted just three weeks in retirement! Unable to sit still, I spent several years consulting for other supplement companies. Out of the blue, we received a phone call from the company we sold our brand to and were currently leasing our building. The call was to inform us that the brand was once again going to be sold. The new buyers planned to relocate the company and therefore would not continue to lease the manufacturing facility.
We then had a difficult decision to make. Should we lease out the building or use it once again to build a new brand. So much for retirement! I prayed long and hard about taking back such an enormous building without a brand! And then things began falling into place. Perfect Vitamin Products is a dream come true. After spending over 25 years in the supplement industry I realized that the only way to create my standard of  "perfect" vitamins was to once again control the manufacturing.
Our facility is outfitted with breakthrough technologies, cutting-edge tools, and our formulations are created with physicians and scientists who truly want to make superior products. I invite you to share in my pursuit of perfection. Don't miss our monthly newsletter. (You can sign up in the footer below.) I have so much information to share with you, and it's information you're unlikely to find anywhere else."
Thank you for your trust and support.
Wishing you the best of health,
Maria Watson
Founder, Perfect Vitamin Products