Description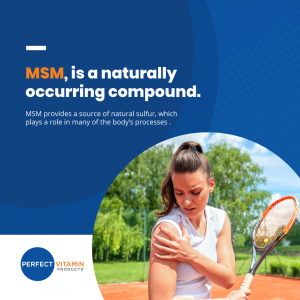 MSM Cream With 500mg Water Soluble CBD , Aloe & Organic Coconut Oil
Powered by (C10™)
C10™ uses a proprietary process that incorporates nano particles to increase the surface area of the CBD compound. C10™ is water-soluble, which makes it incredibly versatile. We can produce it in liquid or powder form, depending on its intended use
The small particle size of C10™ allows for quicker absorption after ingestion when compared to traditional oil tinctures or capsules that have taken over the market. The effects of our competitors may not be felt until hours later, if at all. C10™'s heightened bioavailability means that it enters the body quickly.
While many brands make claims about their CBD, we have put 10™ to the test. 2019 third party study shows that C10™ showed absorption rates that were ten times the concentration typically measured two hours after consuming an oil-based tincture. Only with C10™, the same rates were measured after only ten minutes .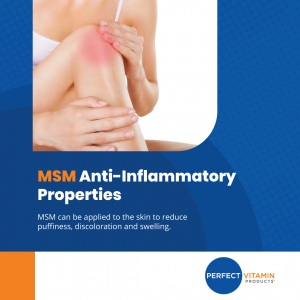 Experience the Difference. It's more than a slogan, it's a challenge. Try our products and you'll quickly come to understand that not all products are created equal.
We take great pride in providing high-quality product's from our facility outfitted with top-end talent and cutting-edge tools. And without brokers or middlemen, we have full control of the quality AND quantity of each and every ingredient.
Our breakthrough formula is designed for easy absorption, delivering the desired cooling effect to your muscles and joints.
Unlike so many products available today, every formulation utilizes carefully selected ingredients formulated by our in-house scientists driven to make superior products from the ground up.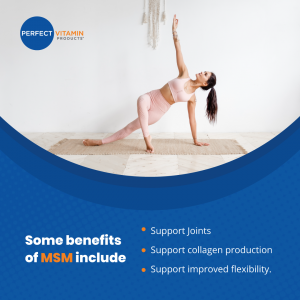 Ingredients: 
Organic Aloe Leaf Juice, Organic Coconut Oil, MSM, Emulsifying Wax, Stearic Acid, Cetyl Alcohol, Solubilized Hemp Concentrate (Water, Full-Spectrum Hemp Extract, Fractionated Coconut Oil, Plant Saponins and Citric Acid), Hydroxyethyl Cellulose, Glycerin, Menthol, Organic Arnica Flower Extract, Sweet Basil Leaf Oil, Black Pepper Oil, Roman Chamomile Flower Oil, German Chamomile Flower Oil, Cinnamon Leaf Oil, Citronella Oil, Eucalyptus Leaf Oil, Helichrysum Flower Oil, Ginger Root Oil, Pink Grapefruit Peel Oil, Juniper Berry Oil, Lemongrass Oil, Peppermint Oil, Pine Needle Oil, Ravensara Oil, Rosemary Leaf Oil, Spearmint Oil, Wild Oregano Oil, Organic Cypress Oil, Sweet Fennel Oil, Lemon Peel Oil, Lavender Flower Oil, Organic Alcohol, Phenoxyethanol, Caprylyl Glycol, Sorbic Acid